The Greek expedition is currently going through the finishing touch up in the ship yard to improve the readiness for longer journeys, but still being able to anchor and explore some unknown places on the way. It is in the dock that real adventures begin. There you have the chance to reach the very core of an expedition, to redefine, improve and innovate. Feedback from visitors has been received and important decisions have now been taken.
Our visitors' opinions and feedback have been taken seriously and major changes were made. Most excitingly, we have decided to release all the material for free also in English, for everyone to access. This is an important milestone for the expedition and we believe it's the right way to go about spreading the knowledge and love for Greece and for Greek culture. So get on board the new Greek Expedition and explore the treasure trove that now is open for free also in English: https://greekexpedition.com/en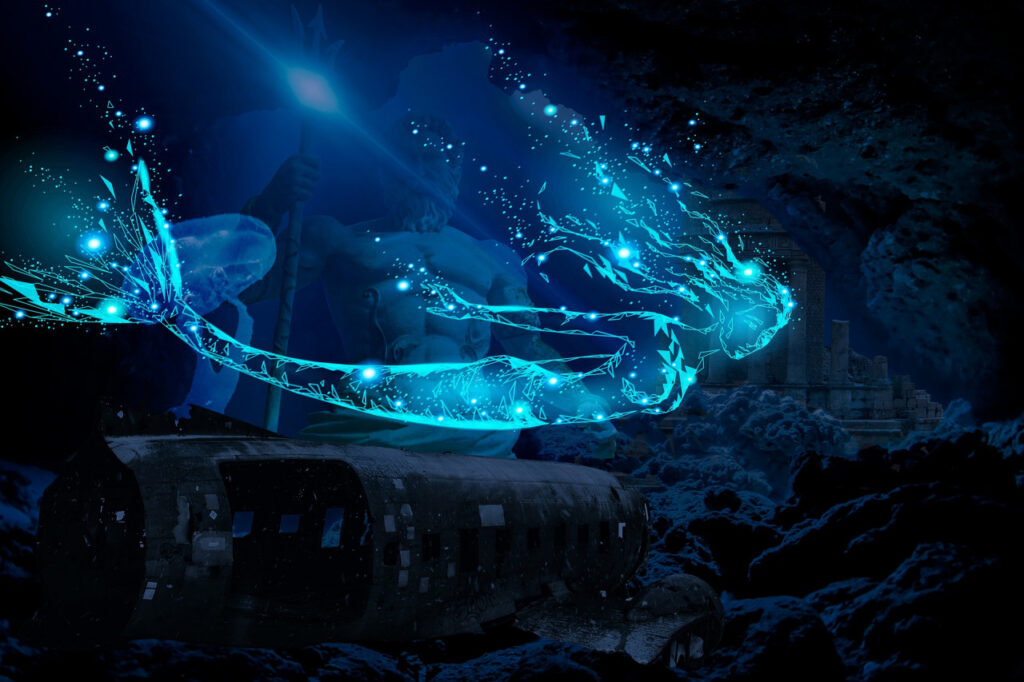 New home on the web
The entire platform has now been moved to this new .com-domain. This is an important transition making the expedition more accessible to a wider and more international audience. We are sailing towards new goals and after the Swedish and English version our plan is to translate the website into several other languages. Greek and German are the next targets on our map. Our aim is to reach even more Greconauts around the world who share our passion for the country.
Final words
Thank you for continuing to follow our journey! It will take you on ever new digital adventures through Greece's rich and amazing culture. Don't forget to keep an eye on our social media:
Material will be posted regularly as we move on
We wish you all a fantastic rest of the year filled with exciting adventures and discoveries! Looking forward to continue sharing our Greece with you.
/The Crew – Expedition Greece